Dr. Michael Allen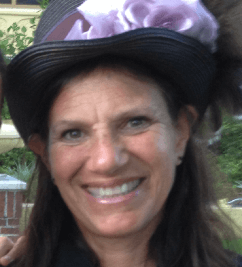 Dr. Wendy Coren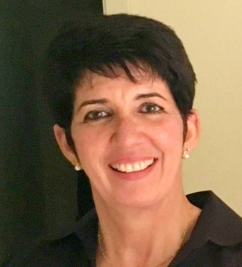 Dr. Jacqueline Doval
Dr. Rebecca Funk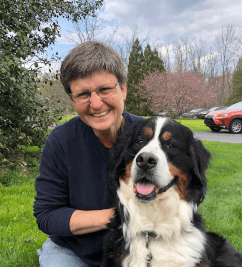 Dr. Donna Gigliotti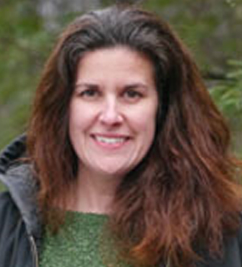 Dr. Pamela Graves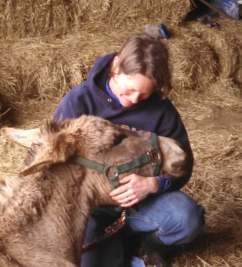 Heather Greenwald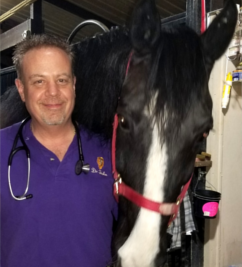 Dr. John Hanover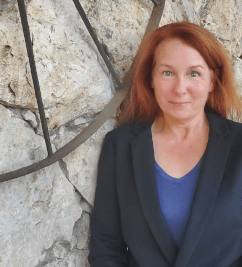 Dr. Amy Hayek
Dr. Patricia Holl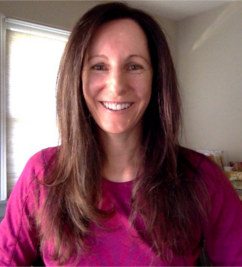 Dr. Lisa Lancaster
Mr. Douglas Lawson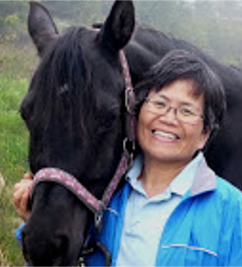 Dr. Laura Lee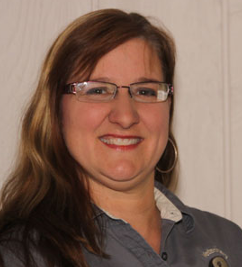 Dr. Sandra Leonard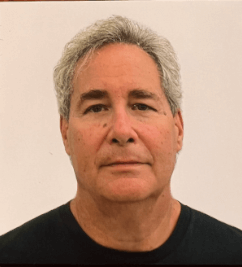 Dr. David Lundquist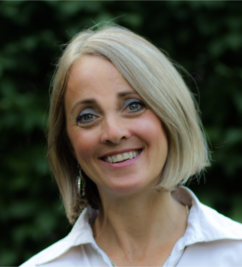 Dr. Laura McCauley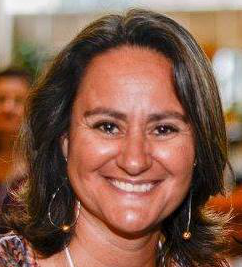 Dr. Denise Michel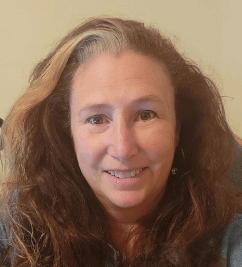 Dr. Mindy Neal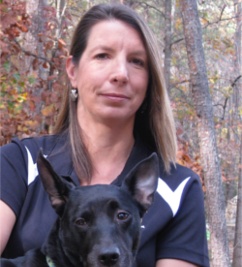 Dr. Evelyn Orenbuch
Dr. William Ormston
Why Attend
AVCA Annual Conference is the largest gathering of AVCA Certified Doctors and doctors interested in animal chiropractic under one roof.
AVCA Certificants can earn all re-certification traditional credit hours.
Dynamic speakers and topics, plenty of take-home.
Your attendance makes it possible to hold these annual conferences!
Register to Attend
Hyatt Regency Tamaya Resort
Located on 550 acres in central New Mexico, Hyatt Regency Tamaya Resort & Spa is a destination as unique as you are. Created by the Santa Ana Pueblo tribe to showcase their ancient culture and traditions, our resort in New Mexico is the perfect home base to explore the region or relax and enjoy the stunning surroundings. Indulge yourself at the award-winning Tamaya Mist Spa & Salon, hit the links at the championship Twin Warriors golf course, or take a horseback ride on a rescue horse through the beautiful mesas. Enter the sacred lands of Tamaya and experience a luxury New Mexico resort like no other.
More Information
Sharon L. Willoughby Blake, DVM, DC
AVCA Memorial Conference Scholarship
To live in the hearts of those we love is never to die. (Thomas Campbell)
The AVCA Memorial Conference Scholarship is an affordability scholarship opportunity. The purpose of the scholarship is to help AVCA Certified Member Doctors without adequate funding to attend the annual conference and obtain the professional development that the AVCA Annual Conference provides.
This scholarship is made possible by individual contributions to honor AVCA doctors, individuals, and Sharon L. Willoughby Blake, DVM, DC, founder of the American Veterinary Chiropractic Association and modern day animal chiropractic.
An affordability scholarship will be awarded and will provide a Conference Registration to an AVCA Certified Member Doctor who faces financial limitations.
Scholarship is based on the financial need, membership status, certification status, contributions to the profession, and potential to give back to the profession. Scholarship is awarded to cover only the basic conference registration fee. Scholars are responsible for their travel, food, lodging and any costs associated with field trips, labs/workshops, banquet, guest tickets, and merchandise.
The AVCA is a 501 c6. Contributions are not deductible as a charitable contribution, but may be deductible as a business expense.