Speaker application coming soon!
Speaker information coming soon!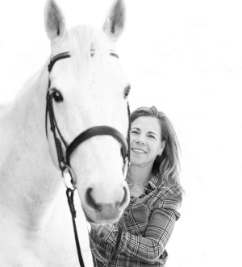 Rachel Bellini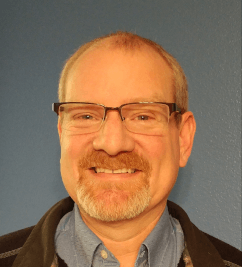 Paul Brumett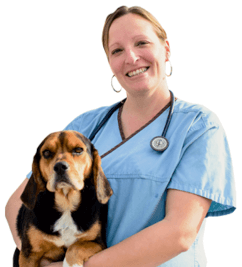 Michelle Burgmeier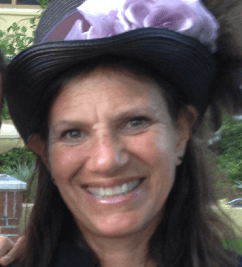 Wendy Coren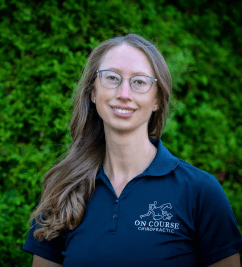 Stephanie Crawford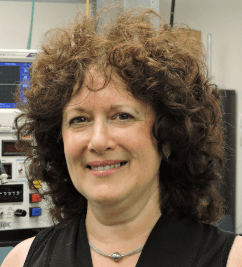 Karen Gellman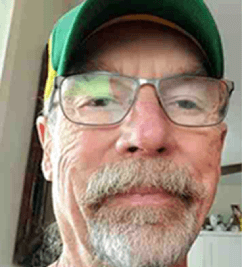 Gene Giggleman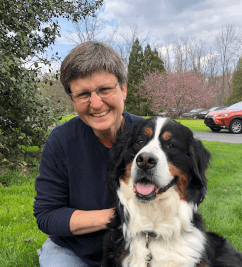 Donna Gigliotti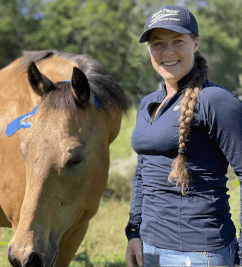 Rebecca Haddock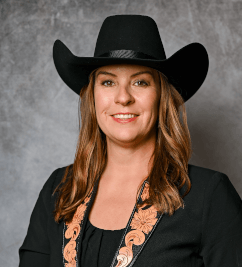 Natalie Hair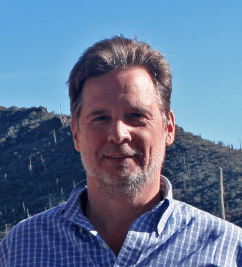 Steven Hebrock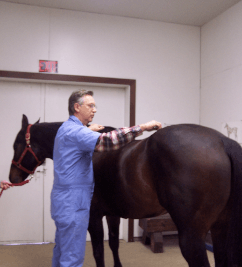 Donald Howard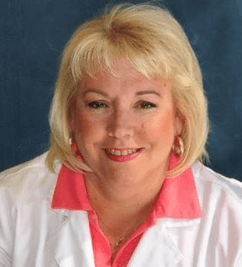 Janice Huntingford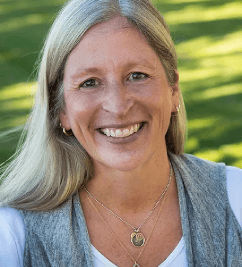 Lisa Kluslow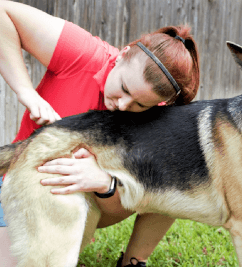 Kaitlyn Lackey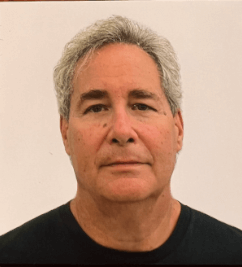 David Lundquist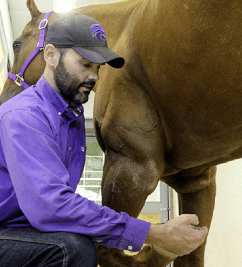 Dylan Lutter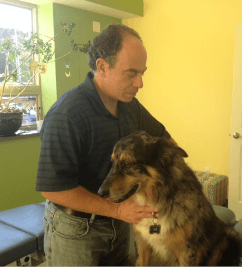 Angelo Marinakis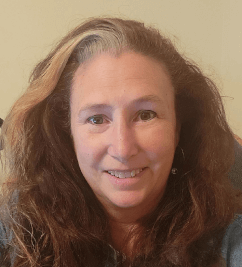 Mindy Neal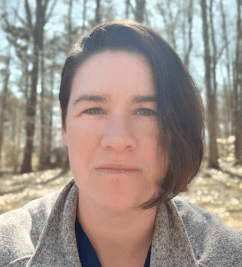 Ashley Nicol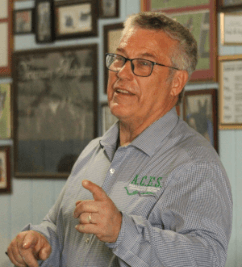 Bill Ormston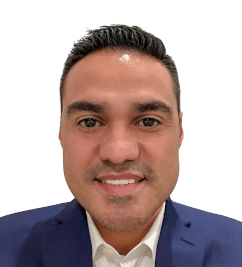 Luis Saldana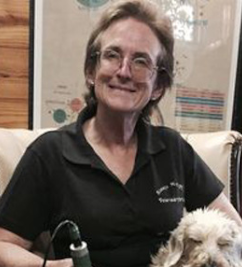 Judith Shoemaker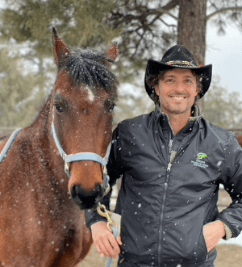 Clayton Sullwold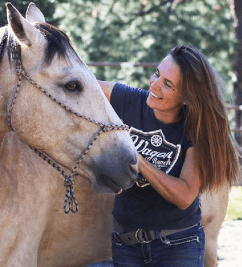 Petra Sullwold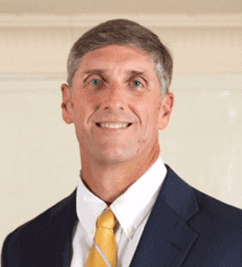 Jon Zeagler
Why Attend
The AVCA Annual Conference is the largest gathering of animal chiropractic professionals under one roof.
AVCA Certificants can earn all re-certification traditional credit hours.
Dynamic speakers and topics.
Dogs and Horses on Site.
Exhibitor and Sponsor opportunities
Your attendance makes it possible to hold these annual conferences!
Register to Attend
Exhibitor sign up coming soon!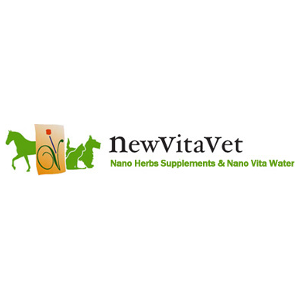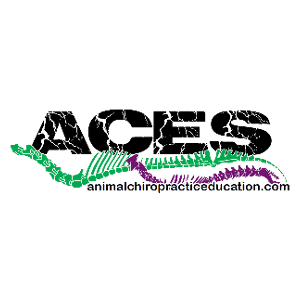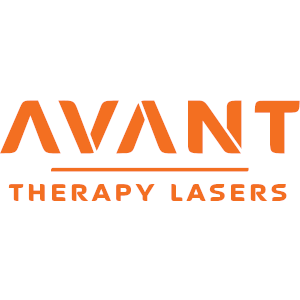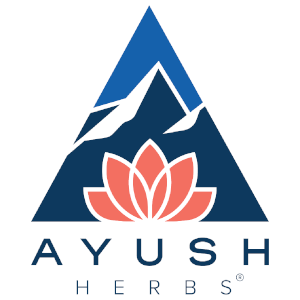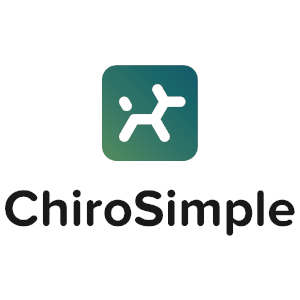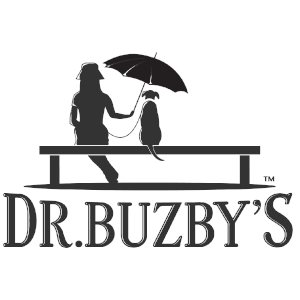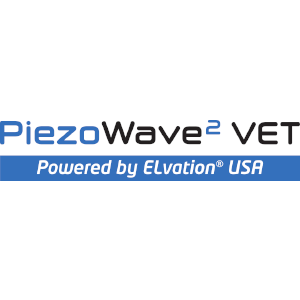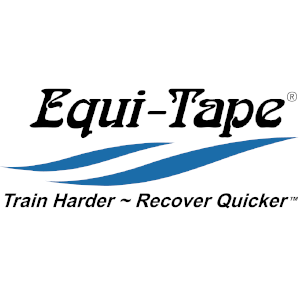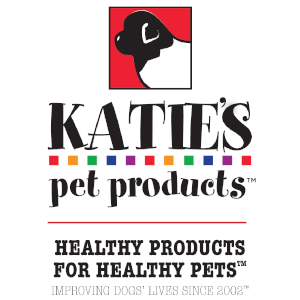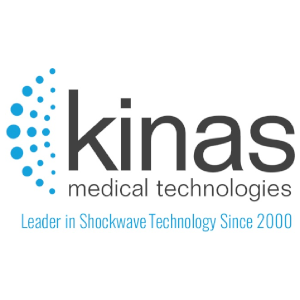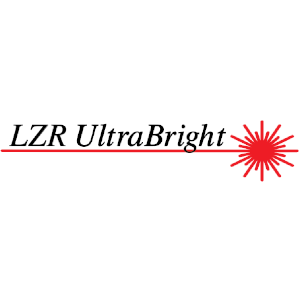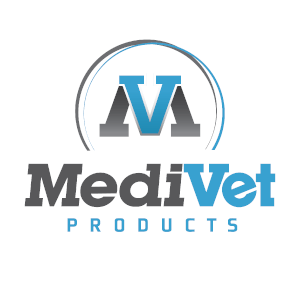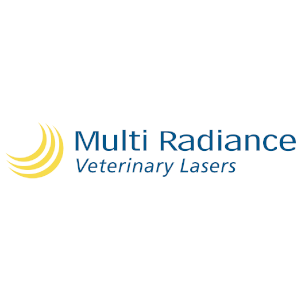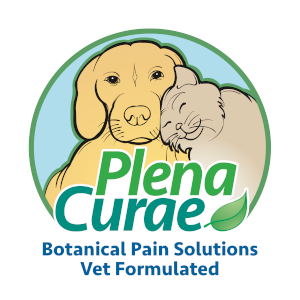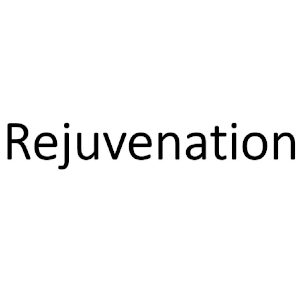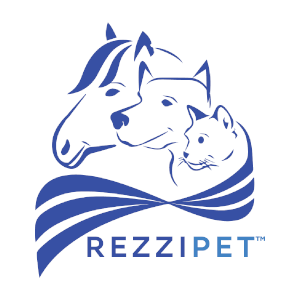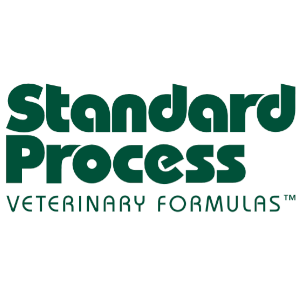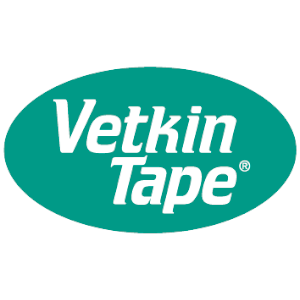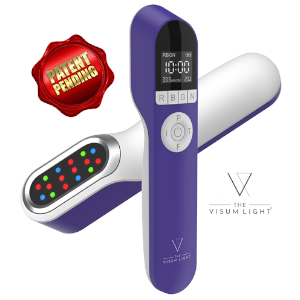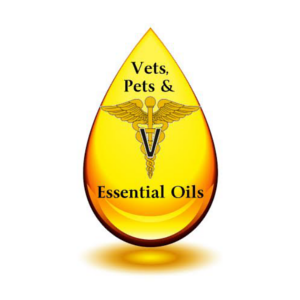 Renaissance Dallas Richardson Hotel
The Renaissance Dallas Richardson Hotel is one of Richardson's premier destinations for corporate meetings and social events.
More Information
AVCA Memorial Conference Scholarship
To live in the hearts of those we love is never to die. (Thomas Campbell)
The AVCA Memorial Conference Scholarship is an affordability scholarship opportunity. The purpose of the scholarship is to help AVCA Certified Member Doctors without adequate funding to attend the annual conference and obtain the professional development that the AVCA Annual Conference provides.
This scholarship is made possible by individual contributions to honor AVCA doctors, individuals, and Sharon L. Willoughby Blake, DVM, DC, founder of the American Veterinary Chiropractic Association and modern day animal chiropractic.
An affordability scholarship will be awarded and will provide a Conference Registration to an AVCA Certified Member Doctor who faces financial limitations.
Scholarship is based on the financial need, membership status, certification status, contributions to the profession, and potential to give back to the profession. Scholarship is awarded to cover only the basic conference registration fee. Scholars are responsible for their travel, food, lodging and any costs associated with field trips, labs/workshops, banquet, guest tickets, and merchandise.
The AVCA is a 501 c6. Contributions are not deductible as a charitable contribution, but may be deductible as a business expense.
| Timeline | Action |
| --- | --- |
| July 12 | Scholarship Application Opens |
| August 23 | Scholarship Applications Close |
| September 20 | Notification will be sent to Applicants |
| October 4 | Applicant who has been awarded a scholarship must accept the scholarship in writing, and must register for the conference on or before October 4. |
Apply
Apply Online

Scholarship application opens July 12, 2023.